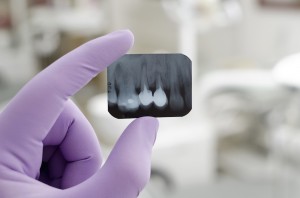 New research shows that tooth loss is linked to mental and physical decline in seniors. As a result, doctors are starting to use tooth loss as a potential early marker of decline in older age.
The study was published in the Journal of the American Geriatrics Society and was led by a team from University College London (UCL) in the UK.
During the study, researchers analyzed data from over 3,100 adults aged 60 and over across England. That data measured things like walking speed, memory, and tooth loss, among many other factors.
After combing through the data, researchers came to the conclusion that subjects who had lost all their natural teeth performed about 10% worse in both memory tests and walking speed tests compared to their counterparts with natural teeth.
This startling discovery has led doctors to believe that tooth loss could be used as an early marker of physical and mental decline. This could be particularly important for people – ages 60 to 74 – who may feel physically and mentally healthy.